On December 8th, Western Sydney University will be showcasing their innovative, interdisciplinary research in health, arts and wellbeing. Rapid-fire presentations about the latest in arts/health research will be followed by an expert panel discussion about fostering health and wellbeing practice, research and policy. Find out more information and register below.
More information:
WSU Arts Health and Wellbeing Showcase and Expert Panel
Date: December 8th, 10AM-12Pm
Register here: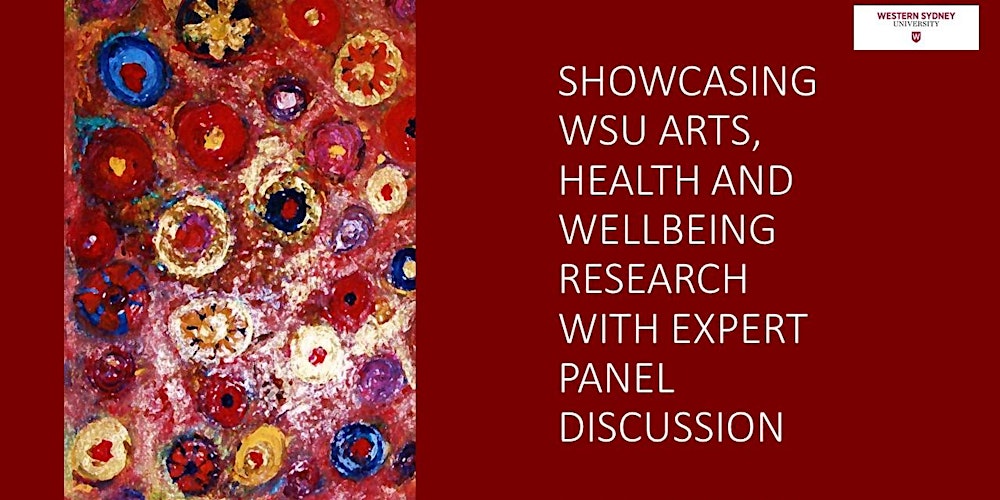 Showcasing WSU Arts, Health & Wellbeing Research
Western Sydney University will showcase innovative arts, health & wellbeing research projects with an expert panel discussion.
Posted by Holly Davison